John Boehner Tears Up At Congressional Gold medal ceremony....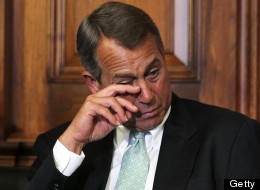 John Boehner wears his emotions on his sleeve.
Brumidi crammed the corridors and rooms of the Capitol with scenes from American history. His greatest projects were "The Apotheosis of George Washington" in the Capitol Rotunda, which shows the first president ascending to heaven flanked by women representing the colonies, and the frieze below it depicting American history from the arrival of Columbus.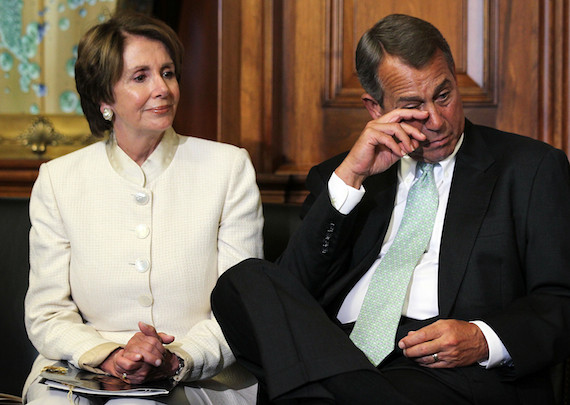 Here's a close-up.